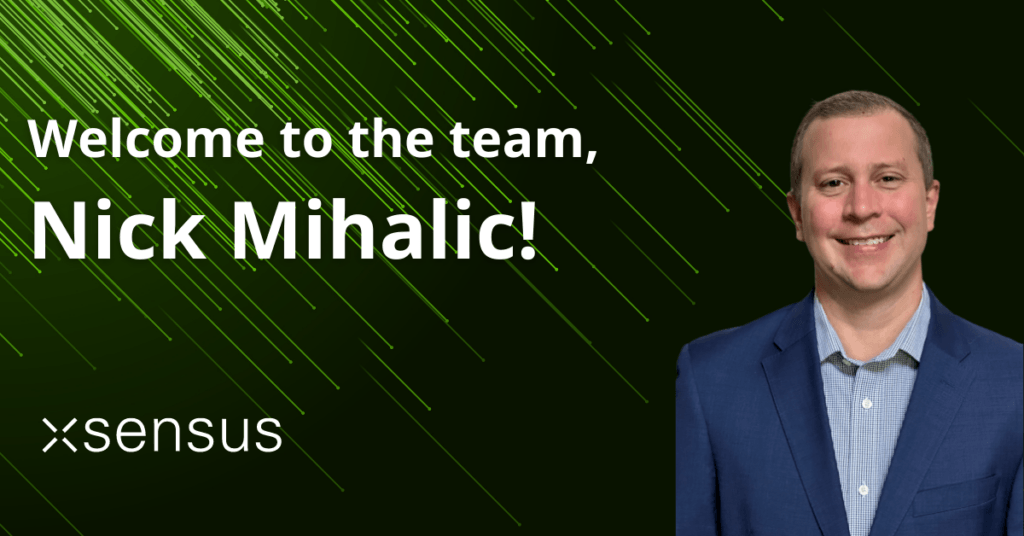 Xsensus is excited to announce that Nick Mihalic has joined the team!
With an advanced degree in electrical engineering, substantial technical expertise in diverse computer and electrical arts, and a dedication to client service, Nick is an exceptional asset to the Xsensus team.
Mr. Mihalic states:
"I'm thrilled to join Xsensus, a forward-thinking law firm that embraces change and innovation. Their focus on client relationships, collaborative teamwork, and technology-driven approach excites me as it aligns with my passion for delivering creative solutions and achieving results for clients in the intellectual property field."
Founding partner Andy Harry adds:
"We're very excited for Nick to join Xsensus. Nick's wealth of experience in drafting and prosecuting patent applications with the client's business interests at the forefront will be a great asset to our clients. Along with his exceptional legal talent, Nick's fun and collaborative spirit will ensure he's another great addition to the Xsensus team and ethos."
---
About Xsensus:
Xsensus is reinventing the way an intellectual property law firm works. By investing in the brightest minds and the latest technology, we deliver creative and innovative solutions to our clients without the overhead of a traditional IP law firm.
While larger firms are often trying to contain costs by having less experienced patent agents or technical advisors handle the work while being supervised by a partner, Xsensus is focusing on an open and collaborative environment between our experienced attorneys and our clients.